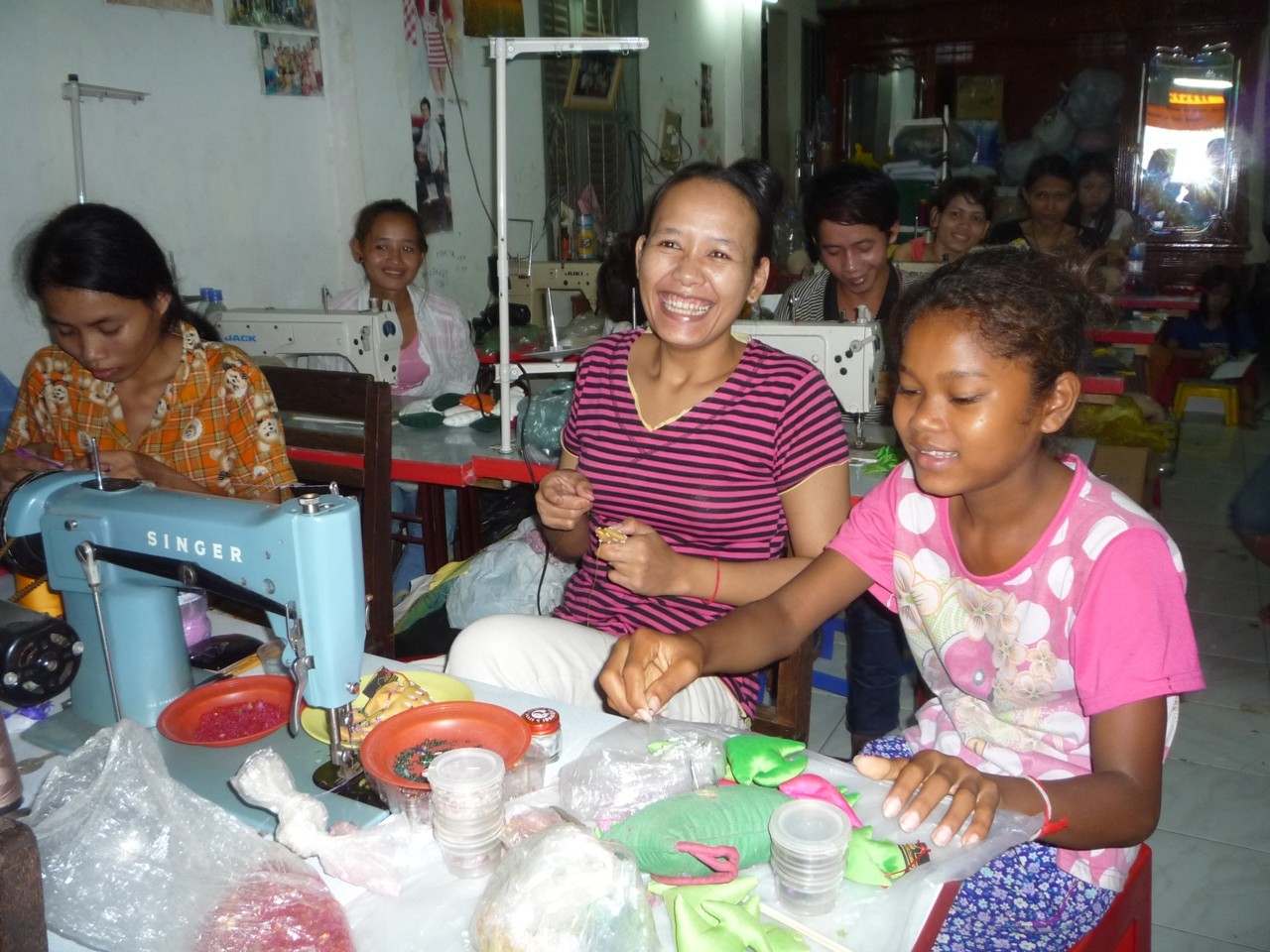 Spread the word about us.
You can download the Cambodian Handicraft Association brochure In a number of laguages, and distribute the information to friends, family and colleagues, place a link to our web site on your Facebook page and friend us on Facebook and Twitter.
Think of ways you can sell our products and fund raise for us, email us to discuss your ideas.