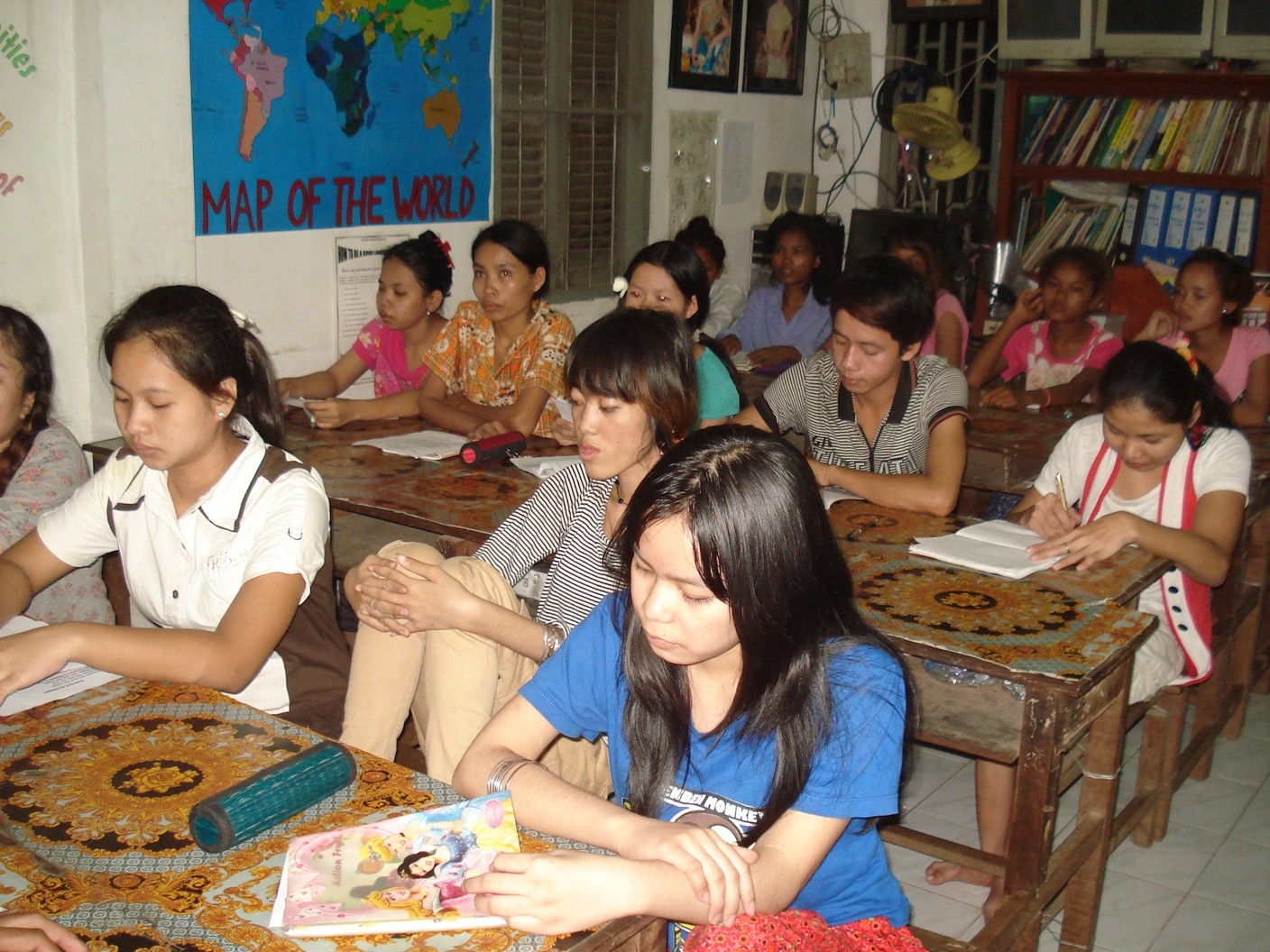 Our students are from poor rural communities. By sponsoring a student, you are helping with the cost of learning new vocational skills, learning English and how to run their own business. You are also instilling both hope and confidence in the student.
Your sponsorship helps towards the medical assistance, lessons in good health and hygiene and the chance to participate in a range of outdoor activities. Your sponsorship represents an opportunity to aspire to a better life, to grow emotionally and physically.
You will receive regular feedback about your sponsored student and you can even exchange emails with him/her, whenever you like.